Business
Process

Management
IDA has positioned itself as a technology driven organization wherein, we provide services related to tax certifications and line solutions that deliver quick turnaround time. Our team of experts meet all your customized tax requirements across the nation. We can help you with current year tax summary, redemption, reverse tax certificate, tax lien pay-off, delinquency reporting, tax sale information, and. municipal lien search

Business
Process

Management
Choose IDA for committed BPO services

Title Search reports are prepared with extensive research on properties and their ownership history, in accordance with requirements and procedures at the respective property locations. The reports are an exhaustive search of the public records. We help to track any outstanding mortgages, liens, judgements & tax status without restrictions like easements & real covenants. In addition to examining recorded documents and tax rolls, foreclosure searches include an examination of the bankruptcy, probate and domestic relations courts.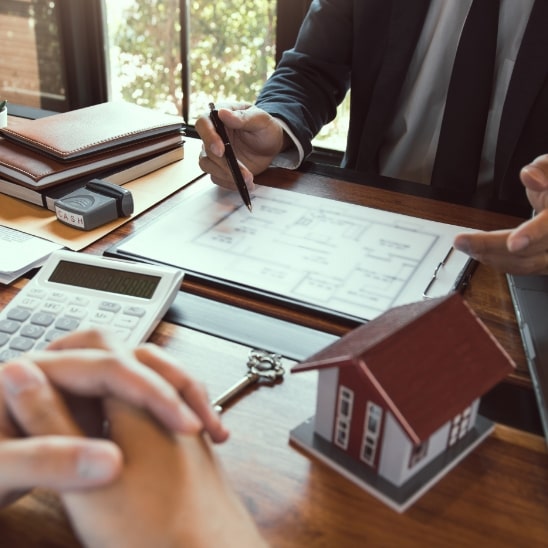 Current Owner Search
Two Owners Search
30 Year - FCL Information
Update Search
Ownership & Encumbrance
Assignment verification Report (AVR)
Loan Modification
Legal & Vesting
Manual Tax
Home Owners' Association (HOA) Lien
Easement Plotting

Real Property Tax Services
Technology being intact with our daily life, our team has mastered the needs of tax services and successfully automated processes visioning a bigger future requirement. Proudly announcing that our team has acquired expertise in servicing nationwide Tax cert (US). Some of our services that are being lined up, are shown below.
Services we offer :
Current year tax summary
Delinquency reporting
Redemption
Municipal line
Reverse tax certificates
Tax sale information
Municipal lien search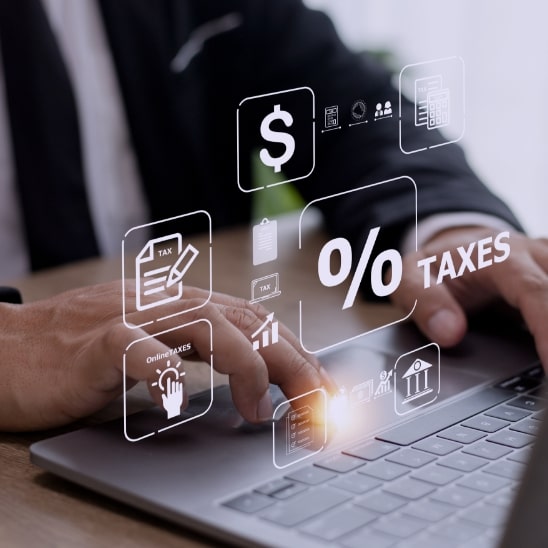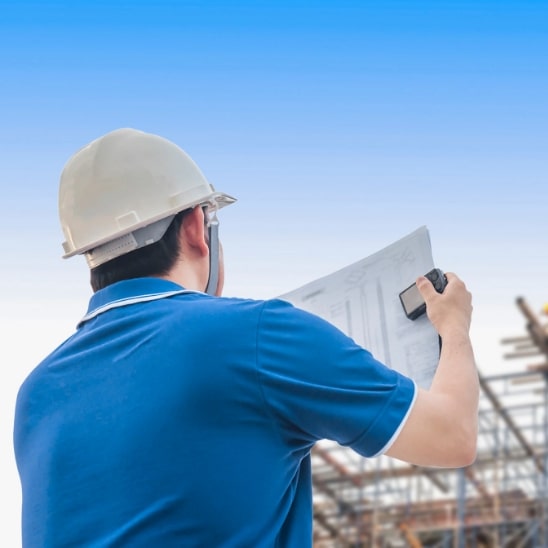 A specialised team has been assembled to provide a map that relates to easement agreements and legal descriptions of properties so that the affected property's exact borders are known. Before buying the property, title concerns can be resolved using this customer's benefits.
Additionally, the team is configured to draw attention to any legal concerns noted in the legal description and to make recommendations for re-recording and correcting the documents in accordance with the Property
Legal Plotting
Legal Residential Properties
Legal Commercial Properties
Easement Plotting
Easement Residential Properties
Easement Commercial Properties