Background
Verification

Services
With over 300+ clientele, IDA verifies thousands of documents and credentials daily from across industries and sectors globally. Using the in-house developed application SCREENATE, risk related to Employees, Vendor Partners, Tenants and Borrowers is reduced to minimal. IDA's background verification model collates core elements of technology, automation, AI, RPA, ORC and an experienced workforce to deliver a hassle-free experience to our clients. With our Global presence and decades of experience in the industry, background verification cannot be more seamless and efficient.

Background
Verification

Services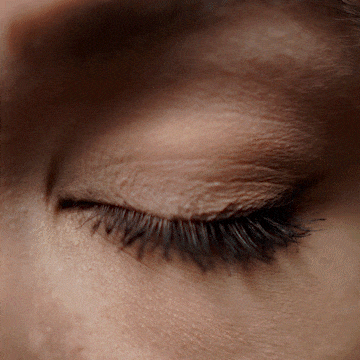 Choose IDA for committed BPO services

IDA Automation provides Background Verification Services with comprehensive reports of Employee Screening based on Truth, Accuracy and Validity.
Type of checks under EMPIFY
Address Verification
Education Check
Criminal Record Check
Reference Checks
Identity Checks
Employment Checks
Global Database Check
Credit Check
Drug Test
Social Media Check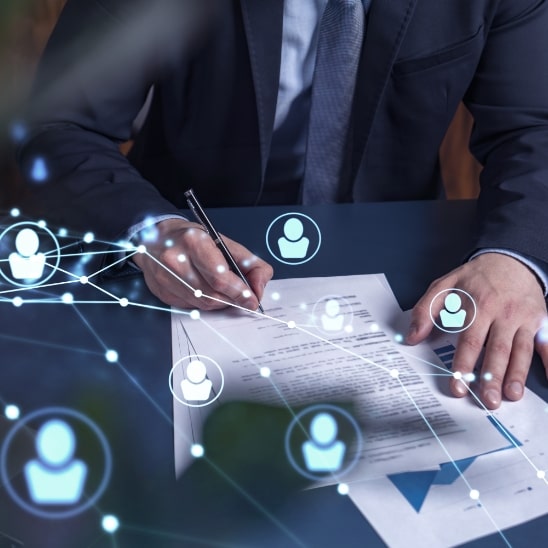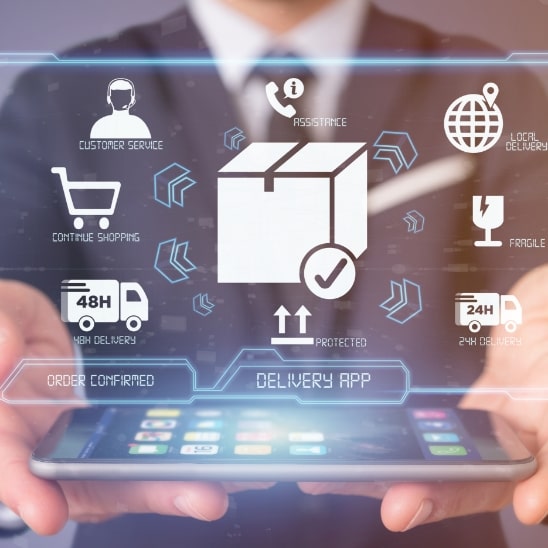 In today's unpredictable environment, a holistic vendor analysis gives you the upper hand in foreseeing potential threats and avoidable risks. The confidence of certainty, as much as clarity one can derive from a thorough Vendor Due Diligence, boost an organization's decision-making power, provide better negotiation chances with vendors and also helps in gaining the trust of external stakeholders.
Type of Checks under VendorVer
Company Information
Directors Search
Credit Check
Reference Check
Criminal or Legal Records Check
Cyber Security Risk Check

It is crucial to confirm the tenant's identity before turning over property to them on a rental basis. While renting out a property, tenant verification is just as crucial as creating a rent agreement and talking about rent. And in today's generation where Co-Working and Co-Living are becoming as normal as a basic necessity, it's important for property managers to verify the background of individuals taking up the Co-space.
Type of Checks under CoScreen
ID Check
Credit Check
Address Verification and Criminal Record Check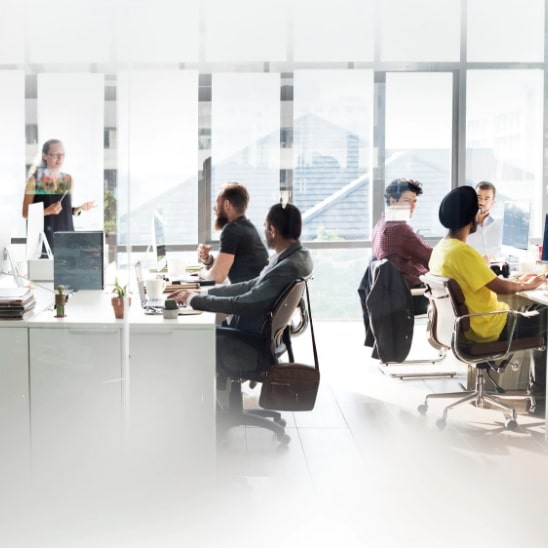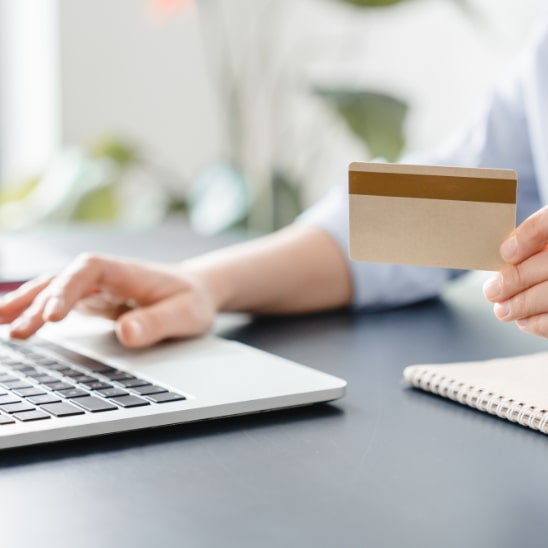 Lending companies and Financial institutions are able to prevent fraudsters and close successful credit arrangements with the help of a verification process.
They run the danger of losing a lot of money if they don't check the identities and financial position of each application. Additionally, financing an ineligible borrower might worsen their financial situation.
Type of Checks under LoanScreen
ID Check
Criminal Record Check
Ownership Document Search
Credit Check

IDA doesn't like the idea of "one size fits all". We have services where a client can customize their requirements from various services offered under one application "SCREENATE".