Business
Automation

& Consulting Services
IDA consists of specialized engineers and data scientists that help you manage extremely high volume and complex data. Our expert team ensures that business processes are made easier through technology driven solutions. The automation team delivers customized solutions to meet the wide variety of your requirements.

Business
Automation

& Consulting Services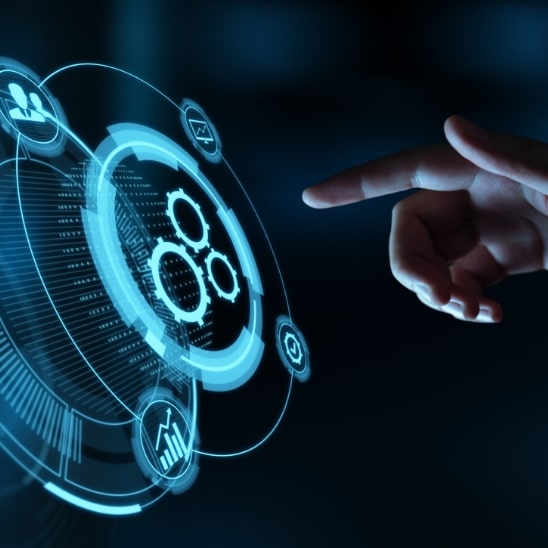 Choose IDA for committed BPO services

An answer to the question we ask ourselves everyday while working
"There has to be a better and easier way to do this"
IDA helps in reorganizing your day-to-day business via automated processes for better outcomes and increased productivity.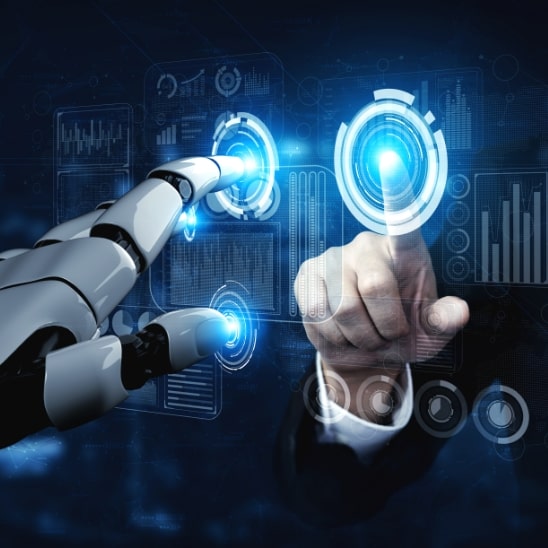 We help in:
Cost reduction and increased efficiency for better ROI
Increased Employee satisfaction
Providing continuous support and training
IT industry as it promises to bring in a shift in the traditional way of manually doing the business and IT operations in organizations.
IDA as a Service is designed to help organizations integrate and adopt technologies such as Machine Learning, Artificial Intelligence, and knowledge-based systems to drive enterprise-wide transformation in other industries such as Healthcare and Life Sciences, Consumer Goods, Retail Manufacturing, and Banking and Finance, Transportation and Logistics, Unified Customer Service and Smart Home.
Today, nearly every industry that comes to our mind is firming up its plans to kick start automation projects to reap benefits.
Communicating with key stakeholders viz., sponsor, success champion, change agent, etc. for:
 POC/project
Assessing the POC/project requirements
Defining business goals and objectives
Identifying, incubating, building, and scaling up required skills viz., – BA, architect, infrastructure engineers, supervisors, and support
Executing POC/Project with clear ROI
Validating the ROI and deciding on the next steps
To accomplish this, we have devised a unique framework (inspired by Design Thinking) to formulate a robotic process automation strategy – beginning with IDEATE, DEFINE, POC/PROTOTYPE, TEST & SCALE.
Robotic Process Automation Services (RPA) has evolved rapidly over the years. It has become a mainstream focus for many industries as they are trying to integrate robotics and advanced digital technology platforms to achieve true automation.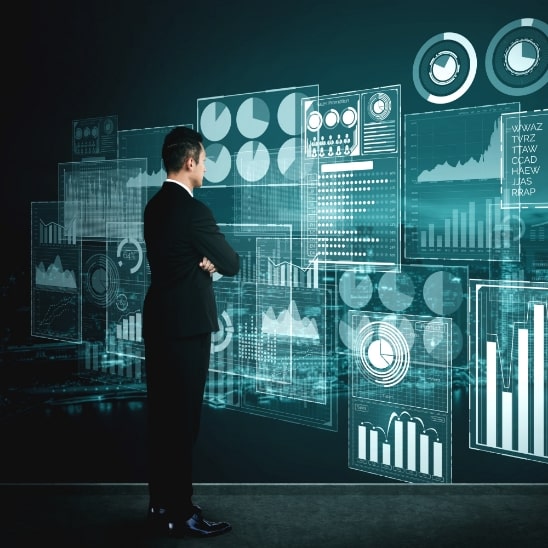 "Smart analysis in a smart world"
IDA delivers powerful, customized Power BI and excel solutions that enable organizations to grow faster, reduce costs, and reduce risk with a 360-degree view of the data that matters the most. With our BI solutions, individuals can increase their performance as it allows them to create their own reports, run their own queries and conduct analysis and find collective solutions.
Planning, designing, and formatting data
Develop a powerful data-driven dashboard
Provide ongoing support and training

IDA automation and analytics team has a rich record of delivering solutions in the domains of Big Data Processing/Engineering, Entity extraction, Data Leaks by leveraging in-house developed, state of the art frameworks that are capable of industrial scale processing of cognitive data like images, videos, audio files using Advanced Machine Learning and Natural Language Processing/Understanding technologies.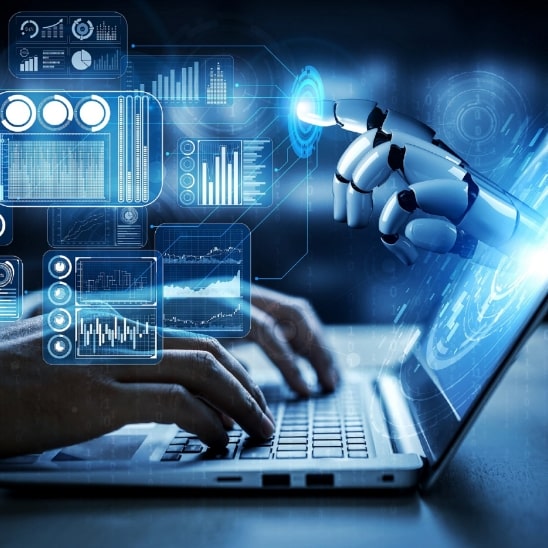 The key features of our solutions are:
High speed NRT processing infrastructure
ISO compliant security standards
Industry leading QA standards
High accuracy data extraction and hosting
Large scale warehousing capabilities
24 * 7 technical support
High Availability auto-scaled scaled hosting services
The solutions provided by the A&A team are highly optimized to reduce cost and process TAT while ensuring maximum scalability. With a multitude of end-to-end solutions, IDA offers the best business solutions to frontier tech challenges across the industry.  
The team has a rich and diverse experience in building and delivering solutions in industries such as Insurance, Banking, Automotive, Hospitality, Healthcare & Real-Estate.